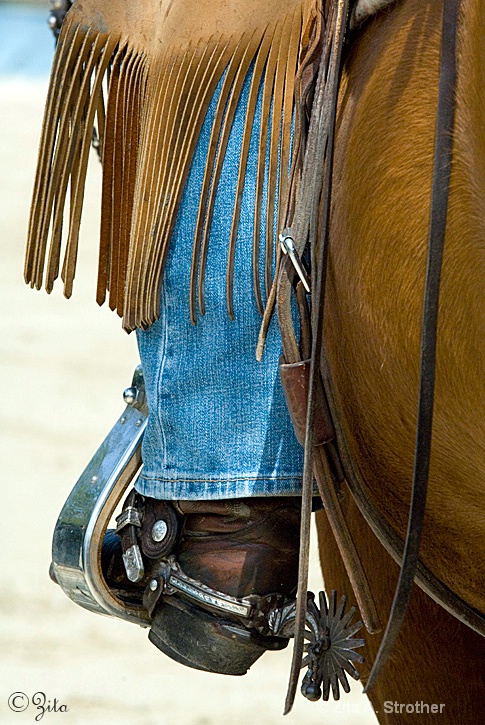 Cowgirl up!
Taken at Varian Arabians in Arroyo Grande, California. Rider is Sheila Varian, a well deserved inductee into THE COWGIRL HALL OF FAME.
Available as a framed Fine Art Gicl'ee archival print.
Copyright for this gallery photo belongs solely to Zita A. Strother. Images may not be copied, downloaded, or used in any way without the express, written permission of the photographer.