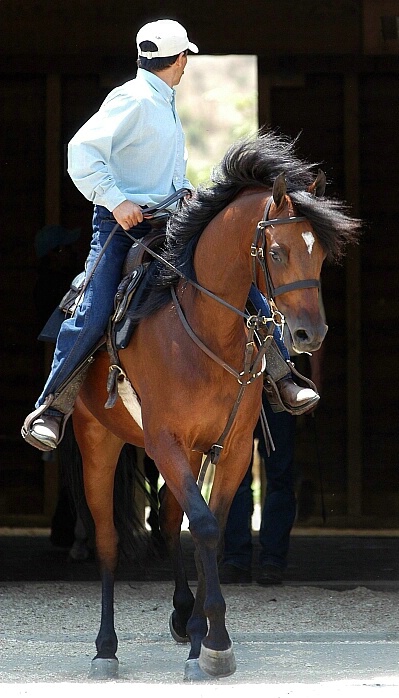 A Different Point of View
SSW '03
As the horse stepped from the Show barn into the sun, the wind caught his mane and his rider turned to get some last minute instructions. I was waiting to have the horse enter the show area, but would of missed one of my personal favorites if I had not been 100% in the moment.
Copyright for this gallery photo belongs solely to Zita A. Strother. Images may not be copied, downloaded, or used in any way without the express, written permission of the photographer.